Kelowna, British Columbia: Outdoor Movie Night Supports Local Non-Profit in Kelowna, Canada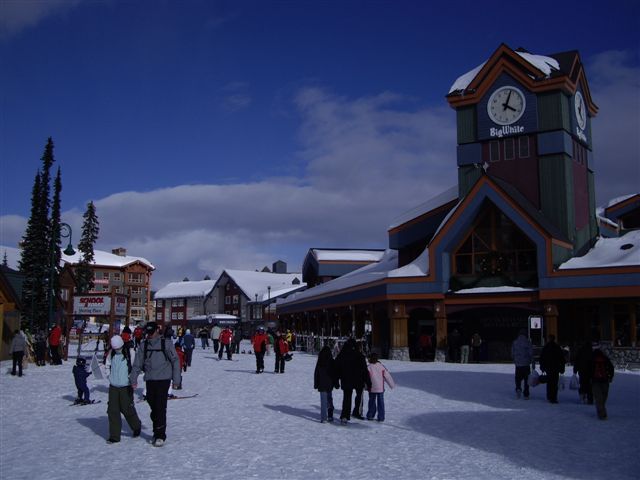 Interior Savings Moonlight Outdoor Movie Night is a unique outdoor film experience for the whole family. Families are invited to enjoy a unique cinema experience under the stars, as a giant inflatable movie screen is set up in Kelowna's City Park. Bring your lawn chairs and picnic blankets to enjoy a popular family friendly movie in the park. Vote online for your favourite movie and to see which movie will be shown at www.boysandgirlsclubs.ca This is a free family event with donations being accepted for the Okanagan Boys and Girls Clubs. Every day more than 1,000 young people benefit from the programs and services provided by the Boys and Girls Clubs in the Okanagan.
WHEN:
Thursday, July 23
WHAT:
Barbecue, concession and kid's activities starting at 7 p.m.
Movie at Dusk
(approximately 9 p.m)
Where:
Kelowna City Park, north field For more information: Call the Okanagan Boys and Girls Clubs at 250-762-3914 or e-mail jbryan@boysandgirlsclubs.ca.
Source: "Tradition rules on Canada Day" -Kelowna Capital News. Read full article at: http://www.bclocalnews.com/entertainment/49821102.html
.
Join our mailing list
Get the latest outdoor cinema updates and benefits straight to your inbox